Mortgages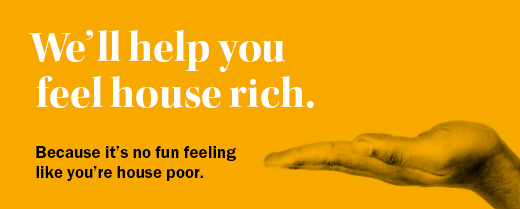 You're thinking about a new home. We're thinking about you! No two households' financial needs are the same. You can trust that your credit union is going to give you advice tailored to your specific financial situation and that you will walk away with a plan to get you on the right path toward managing your mortgage and savings goals for the future. When you combine a great rate with a financial partner who is invested in your seuccess, you're one step closer to making your dream a reality.
With options to choose from, you have the flexibility to make the choice that is right for you. New Ross Credit Union is committed to helping you meet your needs and your goals with the product that is right for you and service that is knowledgeable and friendly. Purchasing a home is one of the biggest financial decisions you will make. Let us help you make your dream come true!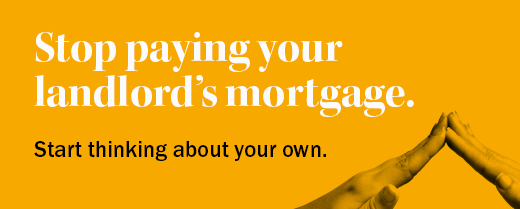 First time homebuyer? We've got the support tools for you! Download our First Time Homebuyers' Guide to access information designed specifically for you!

We go beyond just providing a great rate to ensure your mortgage works best for you and saves you money. Now that's peace of mind!
You're thinking about home financing! We're thinking about you!
Contact us

today for details

No obligation, no strings. Just sound advice from our financial professionals who are focused on you and your financing needs.
Expert Articles
Whether you're just getting started or are fully immersed in the pursuit of home financing information, these links will help you educate yourself on programs, expert tips and go-forward strategies that will serve you well on your home-ownership journey.
Making Your Dream Home a Reality
A program that can bring your dream home within reach. Learn more
Tips for Maintaining Your Home
Find tips and ideas that help you avoid getting stuck with unexpected costs. Learn more
Is Home Ownership Right for You?
Find questions that will help you discover your answer. Learn more
The Real Home Financing Cost Checklist
Use this easy checklist to help you consider all the costs of home financing. Learn more
How Does Your Down Payment Impact Your Mortgage Options?
Your down payment will impact the type of mortgage you qualify for. Learn more
How Can You Save Money?
Discover strategies to help you pay off your mortgage faster, saving you money. Learn more
Learn the Mortgage Basics
Conventional Mortgage or High Ratio Mortgage? We compare features and benefits. Learn more
Looking to Renovate?
Which is best for you? Refinancing or Home Equity Line of Credit. Learn more
Meeting Checklist
Be prepared for your meeting with a mortgage specialist with this handy checklist. Learn more
Make the Most of Investing In a Home
Find programs that could offer you incentives when buying or renovating. Learn more
________________________________________________________________________________________________________________________
What do automated teller machines, consumer loans, daily interest savings accounts and electronic payment cards have in common with weekly mortgage payments? These financial services, which are today considered industry standards, were all pioneered by credit unions.
Purchasing a home is one of the biggest financial decisions you will make in your life. Choosing a mortgage is as important as choosing the house. When making your choice, you owe it to yourself to really look at the advantages and long-term cost benefits of a New Ross Credit Union mortgage. If you are buying your first home, renovating or simply renewing your existing mortgage, our mortgage specialists can work out the "home economics" of it all. Your financial needs are our concern and we will provide sound advice and recommend financial terms that will help you build a solid, comfortable future.
With a New Ross Credit Union mortgage you have flexibility and choice. Our mortgages are designed to meet your needs and our knowledgeable, friendly staff will guide you through the mortgage process.
Features:
Competitive interest rates
Pre-approvals
Affordable mortgage insurance, including; life, disability, critical illness and loss of employment insurance
Flexible and convenient repayment schedules
Flexible terms - renewals periods from 6 months to 5 years
Amortization up to 25 years
Automatic transfers from your New Ross Credit Union chequing or saving account or Automatic Funds Transfer (AFT) from another financial institution
Monthly statements
No application fee
Property taxes can be combined with your mortgage payment and paid by New Ross Credit Union on your behalf
Financing up to 95% loan to value (LTV) with Canadian Mortgage and Housing Corporation (CMHC) insurance
We can how you how to obtain a manageable mortgage that gives you the peace of mind knowing that your home or renovations are affordable. Speak with us before you buy!